Servicing Architects, Builders, Designers, and Homeowners for over 40 Years!
Schedule your design appointment
Best Service. Best Price. Best Advice.
For more than 40 years, Lakes Region friends have been sending friends to The Home Beautiful! We're one of Central New Hampshire's largest home decorating centers.
Let us help you with design and decorating ideas for simple one room projects; or an ultra-chic, renovation of your entire home. Homeowners, realtors, architects, contractors, designers and commercial customers choose The Home Beautiful for our free design advice from certified design consultants, unparalleled service and our large selection of flooring, wallpaper, window treatments and countertops.
Year-round and summer homeowners choose us for simple or sophisticated design packages. They know they'll find selection matching the large box stores and national TV offers, along with the personal service and attention to detail you'd expect from a local business.
Many of our customers often shop the incredible savings of The Home Beautiful Bargain Outlet too! It's the perfect place to start your home decorating shopping, with savings up to 70% off retail!
We are proud to offer our customers products that are made here in America. We offer free design advice, free estimates and free measuring service. If you've paid for an estimate elsewhere, we will reimburse that cost to you if you choose to buy from The Home Beautiful!
Products and Service Areas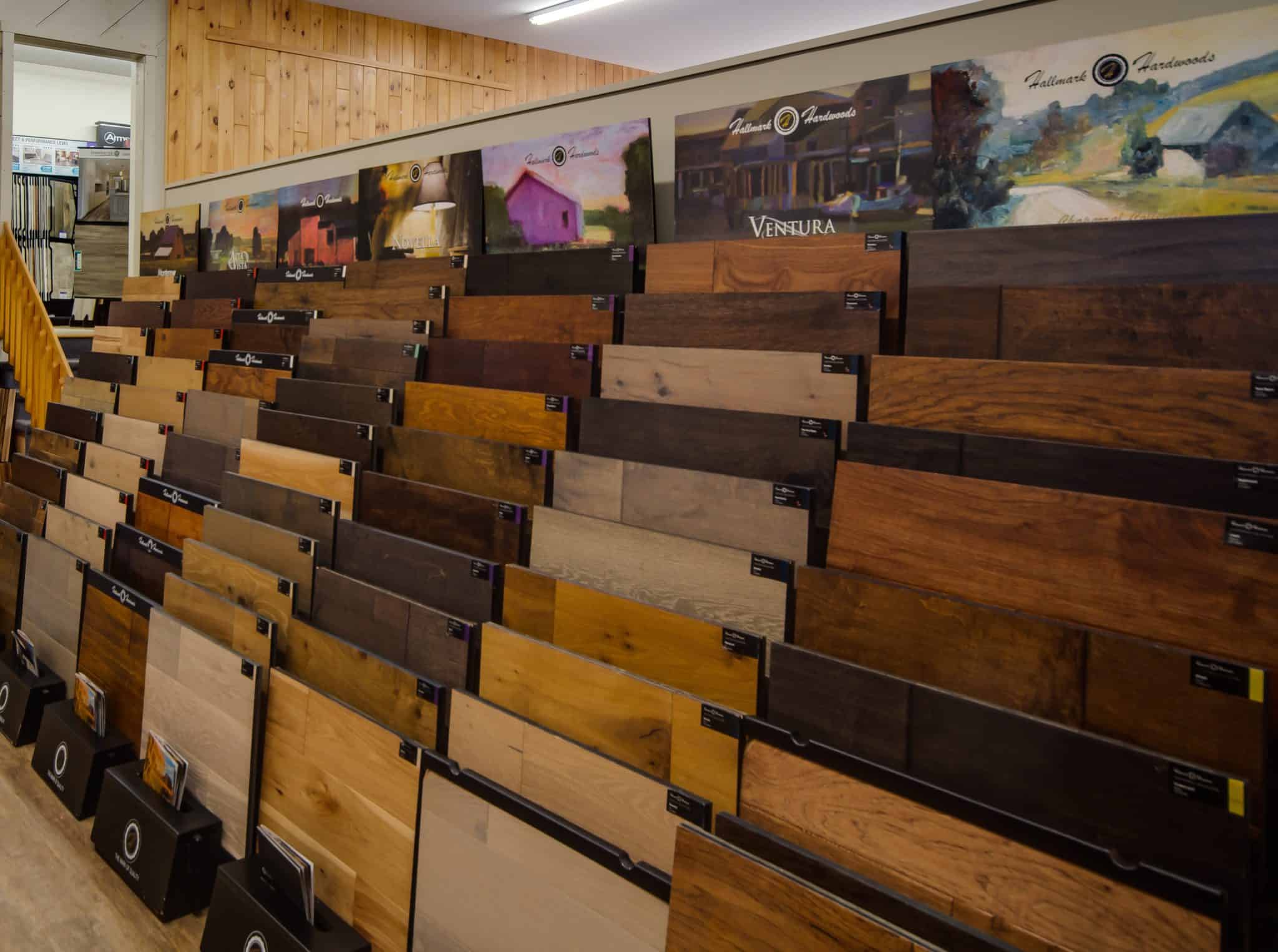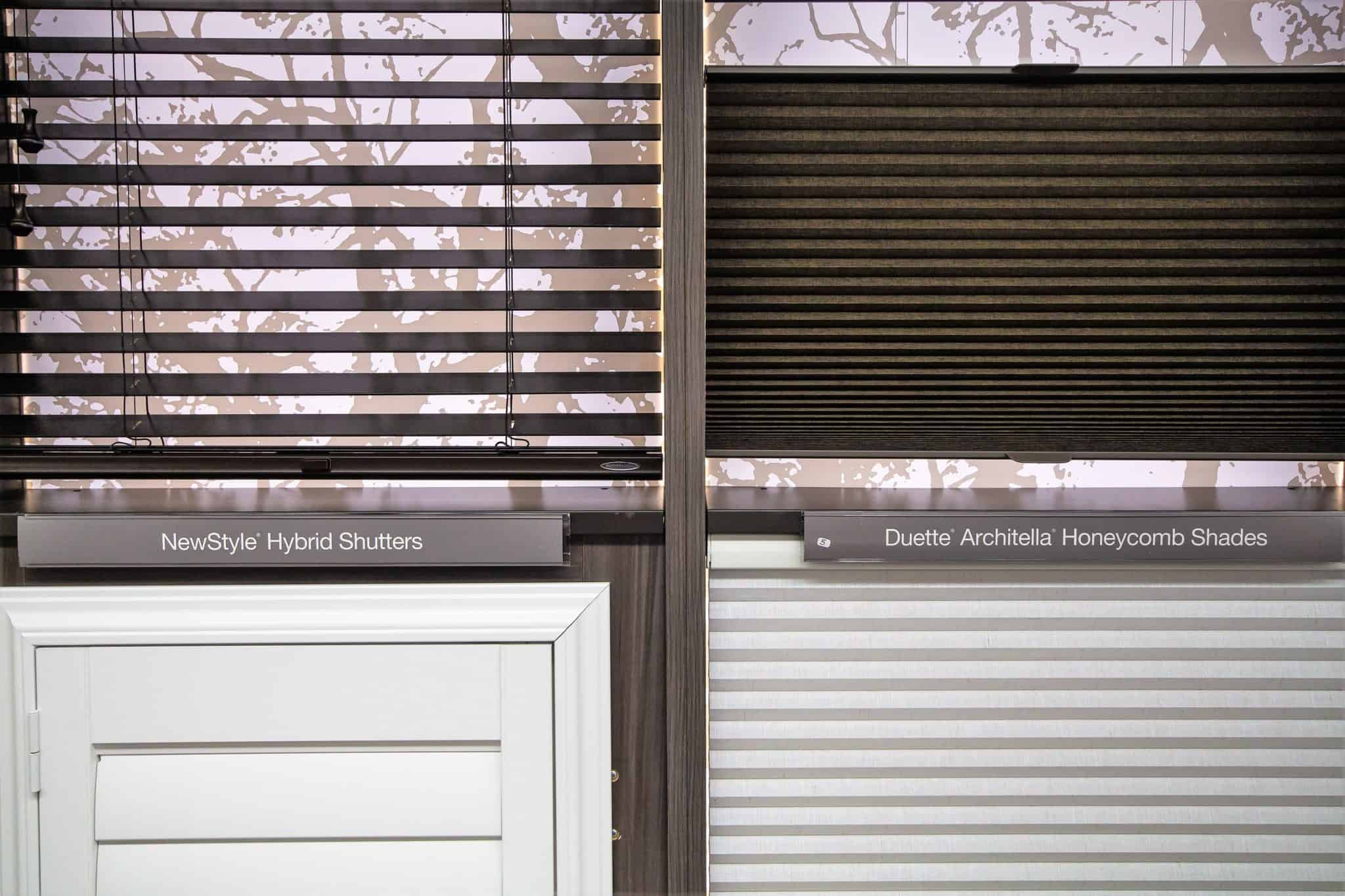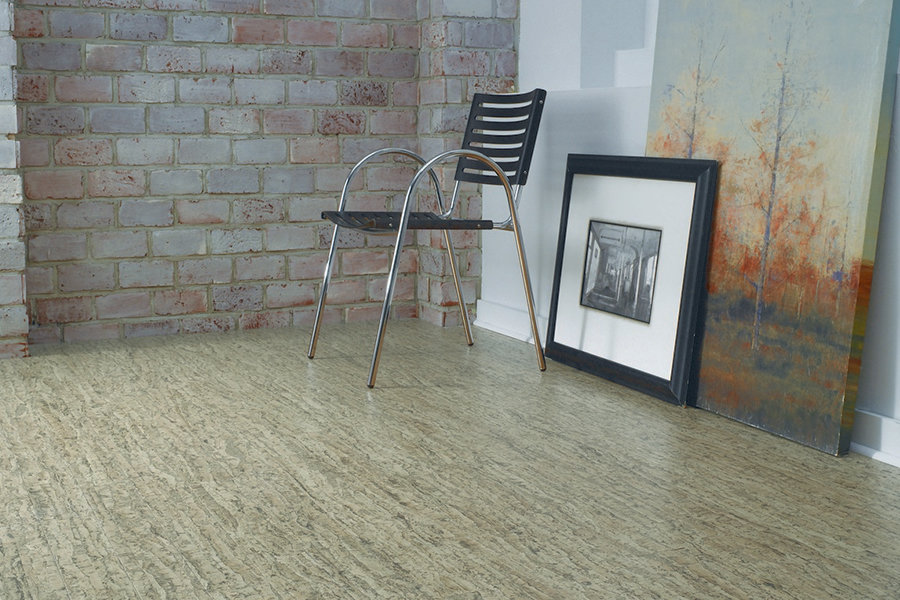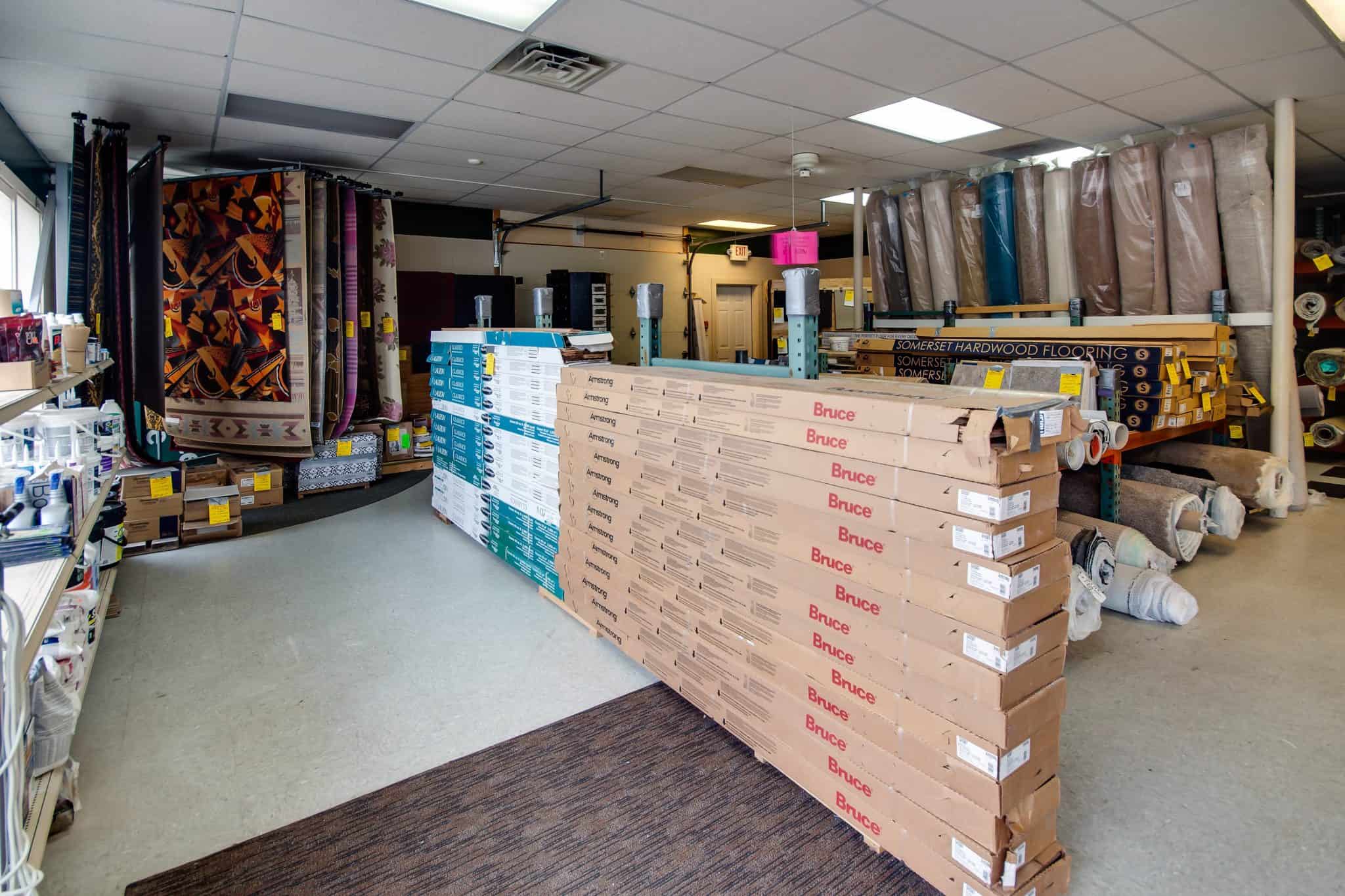 We've been working with Lakes Region area homeowners for over 40 years!
Since 1977, central New Hampshire homeowners, realtors, architects, contractors, designers and commercial have trusted
T
he Home Beautiful with their decorating projects!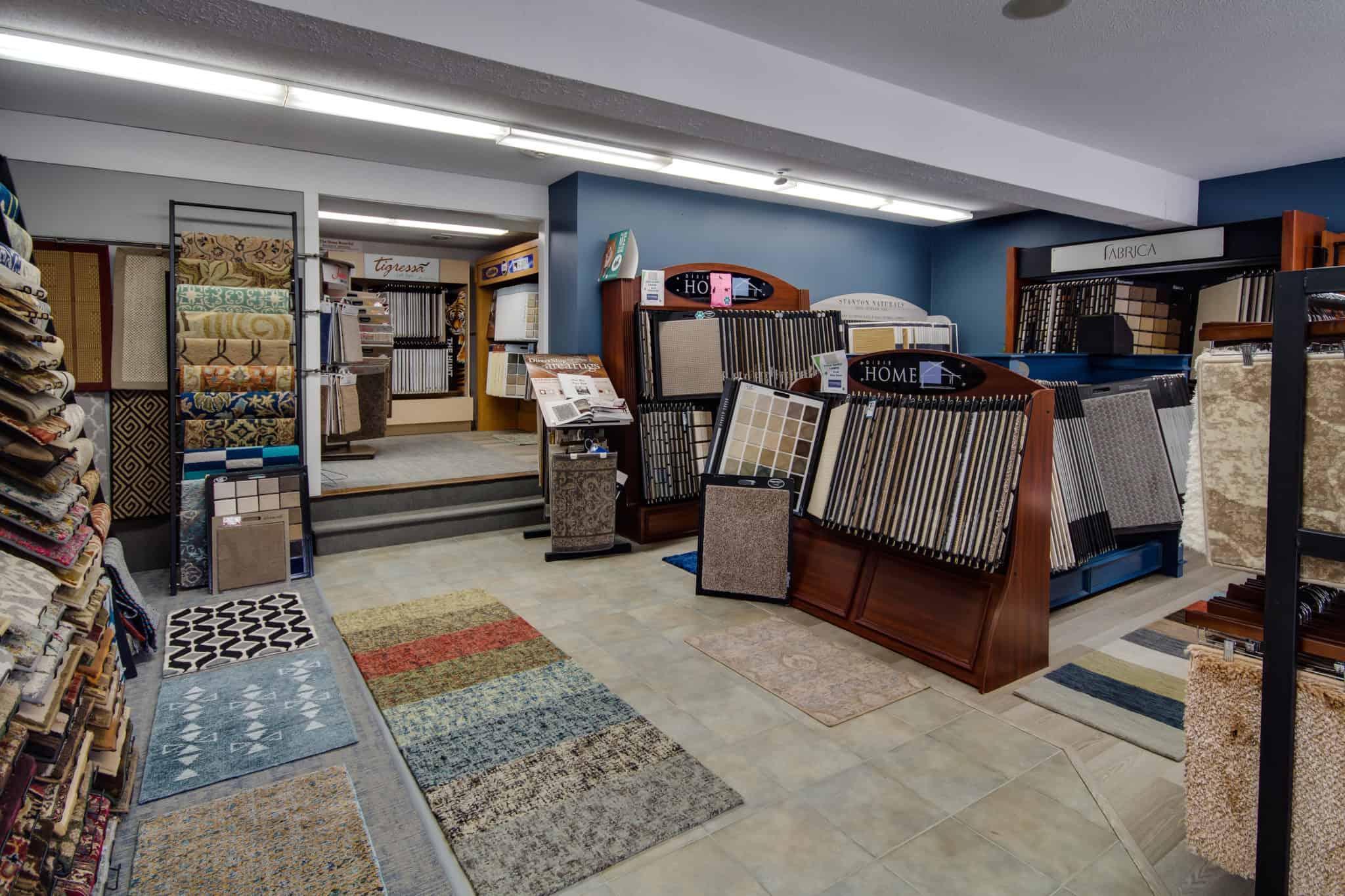 Call For An Appointment:
(603) 524-5588
141 Daniel Webster Highway Belmont, New Hampshire 03220
Store Hours
MAIN STORE HOURS
Monday–Friday: 9:00am–5:00pm
Saturday: 9:00am–2:00pm
BARGAIN OUTLET HOURS
Monday–Friday: 9:00am–5:00pm
Saturday: 10:00am–2:00pm
Appointments are highly recommended for a more convenient shopping experience for you. All of us at The Home Beautiful would like to thank you for helping our team and our customers maintain a safe and healthy environment throughout this past year.