Countertops are often the final accent that complete a new construction, renovation or a remodel. The Home Beautiful can show you many choices of countertop materials, styles and colors.
On display in our showroom, you'll find samples of marble, quartz, soapstone and granite countertops for kitchens, bathrooms, laundry rooms, home offices or any other room you're either installing or updating counters. If you're looking for a special way to finish or accent a project, many of the countertop materials are long-lasting, eye-catching solutions for shower and bath thresholds, shower shelves and seats, fireplace surrounds and more!
Are you building or remodeling a store, office, or company headquarters? Come see us at The Home Beautiful and we can offer many ideas for the use of countertops and countertop materials for a more inviting space for your customers and employees.
Come browse our samples and sit with our design team to create a new look for your counters. If you'd like to make an appointment instead, fill out our contact form, or call us.
Flooring
Find the perfect floor; for any style, any budget! The latest hardwood, carpet, luxury vinyl, laminate and tile from the most respected names in the industry.
Wallpaper
What's your style? With over 600 wallpaper books to choose from, our wallpaper department offers pretty much every style for your year-round or summer home. View samples in our showroom or bring sample books home.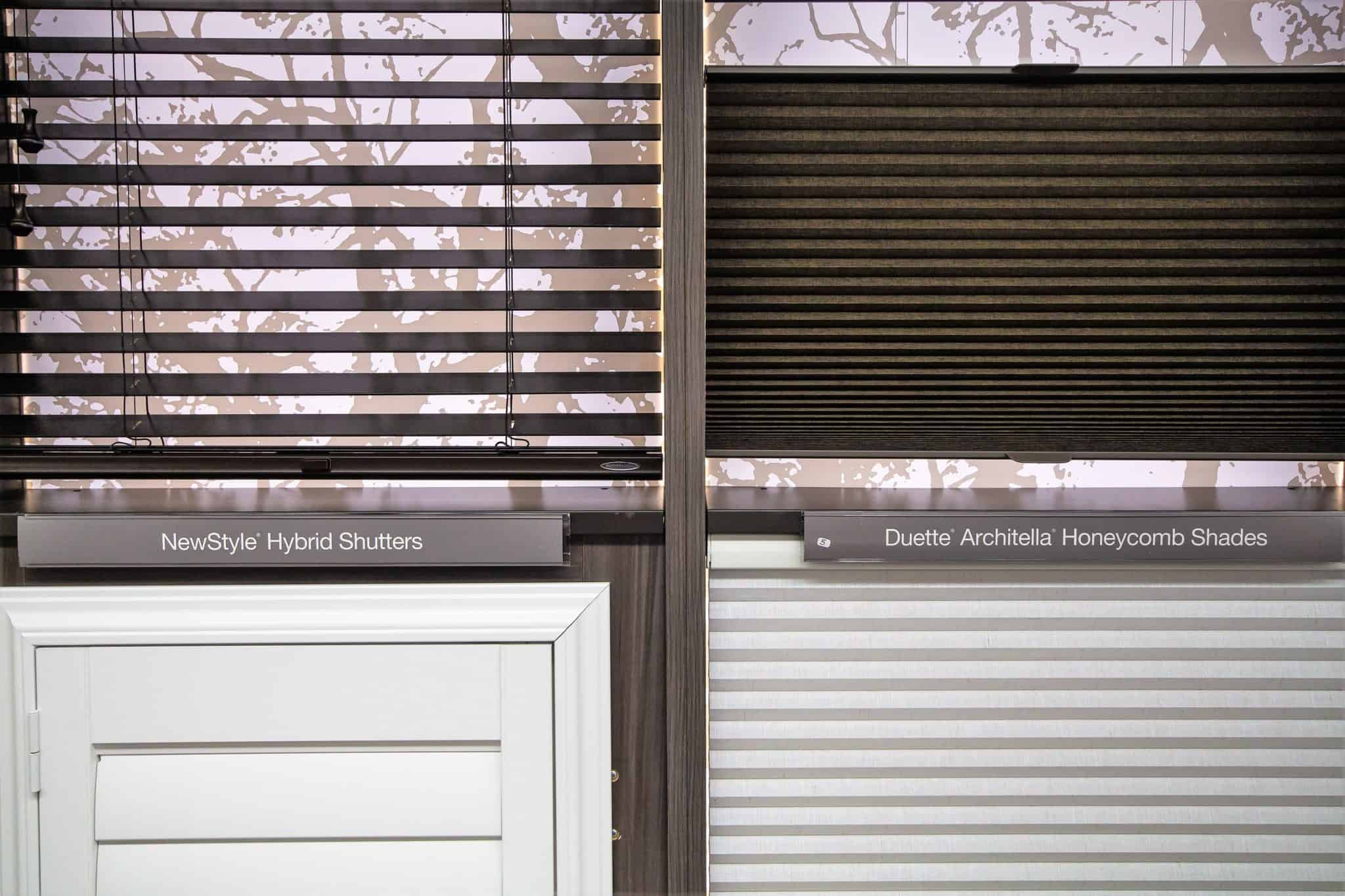 Window Treatments
Custom designs of drapes and other window treatments. Visit our Hunter Douglas display of window treatments that makes your home more beautiful and helps keep your home warmer in the winter, cooler in the summer.
141 Daniel Webster Highway Belmont, New Hampshire 03220
Store Hours
MAIN STORE HOURS
Monday–Friday: 9:00am–5:00pm
Saturday: 9:00am–2:00pm
BARGAIN OUTLET HOURS
Sunday-Wednesday: CLOSED
Thursday–Friday: 10:00am–5:00pm
Saturday: 10:00am–2:00pm
Appointments are highly recommended for a more convenient shopping experience for you. All of us at The Home Beautiful would like to thank you for helping our team and our customers maintain a safe and healthy environment throughout this past year.