Who doesn't love a bargain?
The Home Beautiful Bargain Outlet is like a treasure hunt for your home.  But like a treasure hunt where you can save up to 70% off regular prices in our main store!
You'll find some of the biggest savings for your home in Central New Hampshire.  The Home Beautiful Bargain Outlet stocks high quality brands of flooring, carpeting, remnants, area rugs, supplies and more; whether your house is your primary year-round home, a second home, camps, big or small. Landlords and property managers rely on us for their flooring needs.
The Bargain Outlet's inventory is always changing*, so come visit often to hunt for the biggest savings on the best quality and brands for your home of business!
*Images represent our regularly changing the inventory at The Home Beautiful Bargain Outlet.  Visit the store, Facebook or Instagram for updated stock.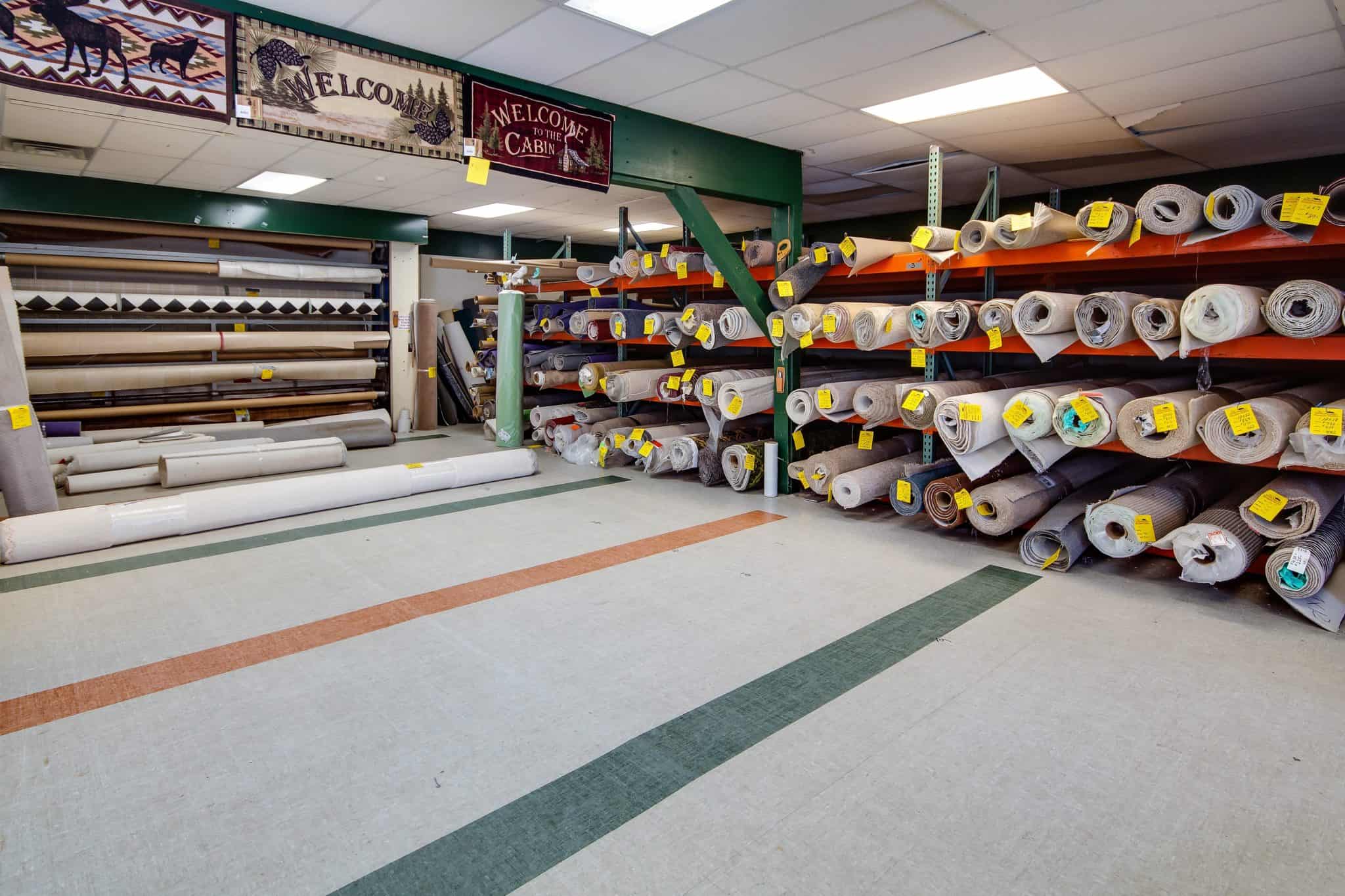 Items you can find in the Bargain Outlet
Find in-stock savings at up to 70% off. Items are high quality leftovers, mis-shipped products, dinged and returned items from our main store.
Carpet: Always in-stock special items, remnants, stocked area rugs, pre-bound rugs.

Vinyl: Stocked specials & remnants.

Hardwood: Stocked specials.  An always changing inventory of beautiful hardwoods for various rooms. Usually one of a kind items.

Luxury Vinyl Tile/Luxury Vinyl Planks: Stocked specials & remnants. 

Tile (Ceramic/Porcelain)